Education. Training. Leadership.
ESG Practice Playbook
Welcome to the ESG Practice Playbook, designed to train advisors on integrating ESG strategies with their existing practice. Why is ESG investing so important? Climate Change, Portfolio Risk, Social Justice, Corporate Accountability and Transparency. We'll explore how ESG and sustainable investing is meeting and often exceeding the performance of major indexes in all asset classes. You will never have to shrink the investment universe or swap performance for ESG impact. The ESG Practice Playbook is complimentary and open to all financial professionals.
Methodology
As experts in the industry, your instructors will guide you through all areas of ESG and sustainable investing and how to integrate these themes into your practice. You will also hear interviews with top asset managers and marketing experts working at the leading edge of sustainable investing. Topics to be covered: products and performance, client service, marketing, and more.
Classroom
Over the course of the next few weeks, the ESG Practice Playbook will hold weekly, 90-minute online sessions for financial professionals.
Reserve
Enroll now to reserve your seat for the live sessions. If you are unable to attend live, each session will be made available for On Demand access at your convenience.
Syllabus
Session 1
Identifying ESG Products and Performance
Identify the key indexes, companies and people you need to start integrating ESG.
Learn how to incorporate ESG strategies into your existing allocation models, with case studies from asset managers, rating agencies and standards setters.
Review ESG integrated funds and strategies with rankings and ratings systems, style box performance, holdings, and portfolio allocation process.
Session 2
Integrating ESG into your Client Service Model
Create ESG client profiles and create a year-long roll out for client meetings.
Learn how to introduce clients to ESG investing via our 5 step process.
Case studies from asset managers on how to integrate and target specific ESG categories.
Session 3
Integrating ESG into your Marketing Model
Learn how to showcase what makes you stand out: your industry partnerships, your investing expertise, and your commitment to ESG principles.
Identify ESG product wholesaler partners.
Case studies from asset managers on how to build ESG integration into your marketing practices.
Session 4
Building your Brand with Media and Marketing Tools
Building your brand as an ESG expert.
Exploring media and marketing tools for ESG.
Learn how to build a community presence from media and marketing experts.
Session 5
Financial Advice in the Age of Climate Change
Understand the climate science.
Learn about specific climate investing themes.
Find out what's holding advisors back from more deeply engaging with ESG and climate investing topics.
Your Instructors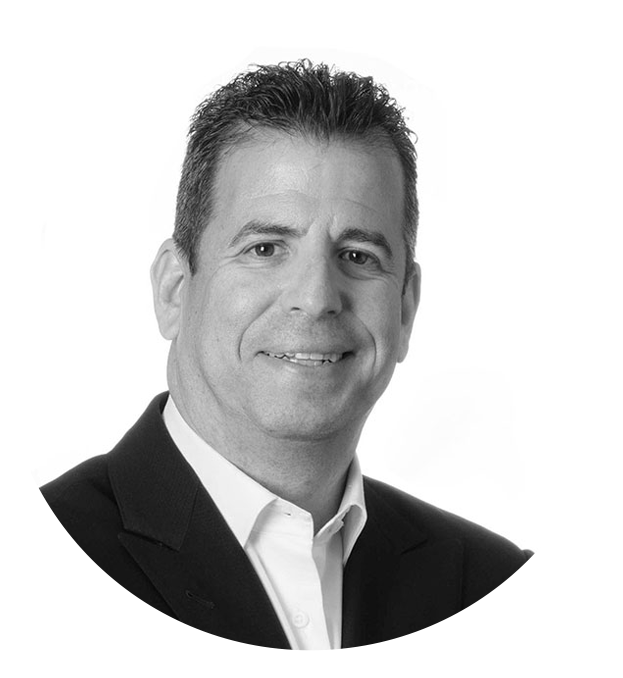 Jeff Gitterman
Co-Founding Partner
Gitterman Asset Management
Jeff Gitterman is a widely recognized leader in the ESG and sustainable investing field, and the creator of SMART (Sustainability Metrics Applied to Risk Tolerance)® Investing Solutions, a suite of global climate-aware allocation strategies available to financial advisory firms and individual investors.
With over 30 years of experience as a financial advisor, Jeff began realigning Gitterman Wealth Management towards sustainable investing in 2015. In 2020, the firm launched the Gitterman Asset Management brand to house its rapidly expanding ESG investment strategies, thought leadership, and practice management offerings for the financial advisor and institutional markets.
Jeff is also the co-host of The IMPACT TV show, which airs on fintech.tv and Bloomberg TV, and was named RIA "Thought Leader of the Year" by WealthManagement.com in 2018.
For more information, please visit www.GittermanAsset.com
Read More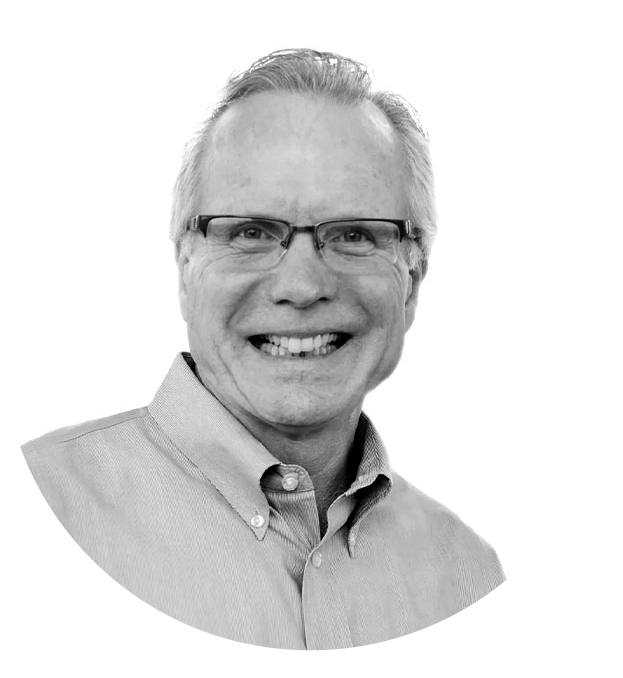 Paul Ellis
Sustainable Finance Consultant
Paul Ellis Consulting
Paul is a nationally recognized expert on sustainable investing, and the host of the popular Sustainable Finance Podcast, a weekly program featuring conversations with thought leaders in the field. His guests include cleantech entrepreneurs and VC investors; CEOs leading the low-carbon economy transition; creators of the ESG indices and analytics platforms everyone is using; and NGO executives bridging the public/private partnership funding chasm through digital banking and blockchain-based technologies.
In addition to his podcast series, Paul works with both individual advisors and large investment firms to integrate ESG investing into their portfolio and sales strategies to capitalize on the growing business opportunities in the transition to a low-carbon economy. Paul was a certified financial planner and franchise advisor with Ameriprise for 23 years, and frequently participates in conferences, seminars, and webinars nationwide (now virtually!).
For more information, please visit www.paulellisconsulting.com.
Read More