Education. Training. Leadership.
ESG Practice Playbook
Welcome to the ESG Practice Playbook, designed to train advisors on integrating ESG strategies with their existing practice. Why is ESG investing so important? Climate Change, Portfolio Risk, Social Justice, Corporate Accountability and Transparency. We'll explore how ESG and sustainable investing is meeting and often exceeding the performance of major indexes in all asset classes. You will never have to shrink the investment universe or swap performance for ESG impact. The ESG Practice Playbook is complimentary and open to all financial professionals.
Methodology
As experts in the industry, your instructors will guide you through all areas of ESG and sustainable investing and how to integrate these themes into your practice. You will also hear interviews with top asset managers and marketing experts working at the leading edge of sustainable investing.
Classroom
The ESG Practice Playbook will hold live, complimentary online sessions for financial professionals.
Reserve
Register now to reserve your seat for the upcoming live session. If you are unable to attend live, each session will be made available for On Demand access at your convenience.
2023 Session
Climate
& Capital
Now On Demand • 12:00PM ET • 3 CE Credits
Improving client reporting with better climate data and portfolio analytics
Impact of climate change on client portfolios
Investing in the transition to a more sustainable economy
Importance of investing in nature-based solutions
Water investing trends and opportunities
Values-based innovation: Today's superpower for engaged advisors
Your Instructor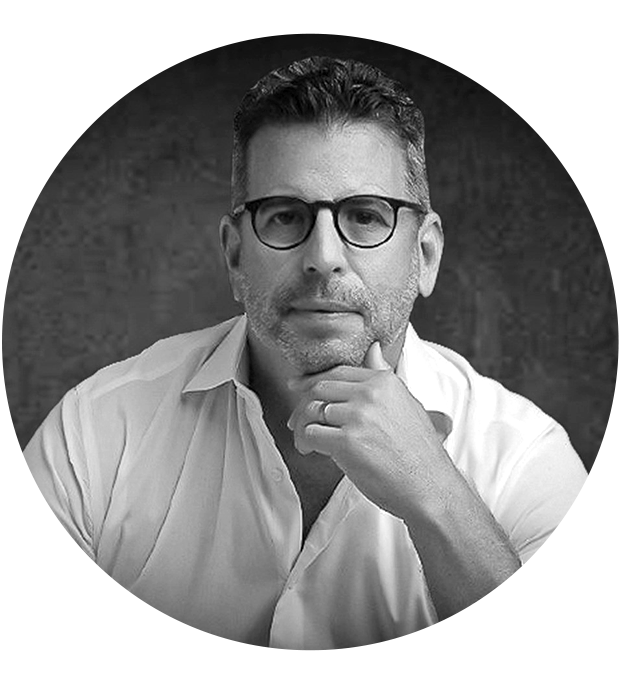 Jeff Gitterman
CEO
Gitterman Asset Management
Jeff Gitterman is a widely recognized leader in the ESG and sustainable investing field, and the creator of SMART (Sustainability Metrics Applied to Risk Tolerance)® Investing Solutions, a suite of global climate-aware allocation strategies available to financial advisory firms and individual investors.
With over 30 years of experience as a financial advisor, Jeff began realigning Gitterman Wealth Management, LLC towards sustainable investing in 2015. In 2020, the firm launched the Gitterman Asset Management brand to house its rapidly expanding ESG strategies, thought leadership, and practice management offerings for the financial advisor and institutional markets. Over the past several years, the firm has hosted many ESG and climate-focused events for financial advisors, including conferences at the United Nations Headquarters, the ESG Playbook series of webinars in partnership with RIA Channel, and most recently, The Great Repricing: Financial Advice in the Age of Climate Change.
Jeff is also the co-host of The IMPACT TV show, which airs on fintech.tv and Bloomberg TV. Noted as an "ESG expert" by Financial Advisor magazine, he has also been featured in the past in Barron's, Forbes, The Wall Street Journal, Morningstar Magazine, Financial Advisor Magazine, Money Magazine, and CNN, among many others. He also speaks frequently about ESG, Sustainable, and Impact Investing at conferences throughout the U.S., including Morningstar, Fidelity, Barron's, Bloomberg, and many others. In 2018, he was named RIA "Thought Leader of the Year" by WealthManagement.com.
Jeff deeply believes that the migration of investor capital towards ESG, Sustainable, and Impact investing is one of, if not the most effective way to help realize the United Nations-supported Sustainable Development Goals (SDGs), and he is committed to helping both investors and other financial professionals navigate this rapidly growing landscape. He is also the author of Beyond Success: Redefining the Meaning of Prosperity, and an Associate Producer of the feature documentary film, Planetary.
Jeff also serves on the Board of Directors for the Child Health Institute of New Jersey at Rutgers Robert Wood Johnson Medical School and dedicates much of his free time to raising funds and awareness for the autism community.
For more information, please visit www.GittermanAsset.com
Read More
Provided By

We are an independent, SEC-registered advisory firm recognized as a sustainable investing leader. Our commitment to continuous learning and deep industry relationships allow us to provide our clients with cutting-edge solutions. Our investment process prioritizes asset managers with sophisticated ESG integration approaches and/or thematic philosophies. We favor intentional managers, for example those engaging in active ownership through company engagement, proxy voting and other practices.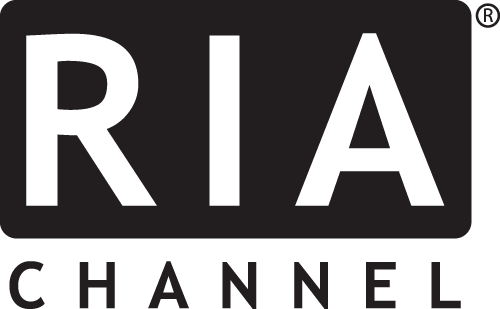 RIA Channel® provides investment manager research, thought leadership, market commentary and investment news to the financial advisor community. RIA Channel produces over 200 investment webcasts annually and reaches an audience of over 320,000 financial advisors.
Live Today!
Session 3:
Climate & Capital
12:00pm – 3:00pm ET • 3 CE Credits