Enroll Now
This is an online training course, and registration is complimentary for financial advisors.
Each session will provide CFP / IWI / CFA CE credits.
2022 Agenda
Session 1:
Now On Demand ESG Practice Management – It's More Important than Ever – 2.5 CE Credits
More ESG directed assets means more scrutiny from the SEC and EU regulators
ESG data expansion brings consolidation and integration within the metrics landscape
TCFD takes the lead in climate risk and opportunity analysis
Corporate reporting on "Social" KPIs expands from the board room to the loading dock
ESG data analytics increases the use of AI, Machine Learning and proprietary portfolio assessment tools
The Defined Contribution Plan market is ripe with opportunity for ESG savvy advisors
---
Presenters:
---
Presented By:
Session 2:
Now On DemandRIA Growth Opportunities in Turnkey Asset Management & the Defined Contribution Market – 2.5 CE Credits
Now On Demand
2.5 CFP / IWI / CFA CE credits
Integrated ESG asset allocation solutions available by design
Multiple resource platforms for advisors to take the ESG integration lead
Marketing and media continue to grow the ESG opportunity set
The $1 trillion Defined Contribution Plan opportunity
ESG impact is more important than ever to investors
Tackling the ESG misinformation campaign for advisors and investors
---
Presenters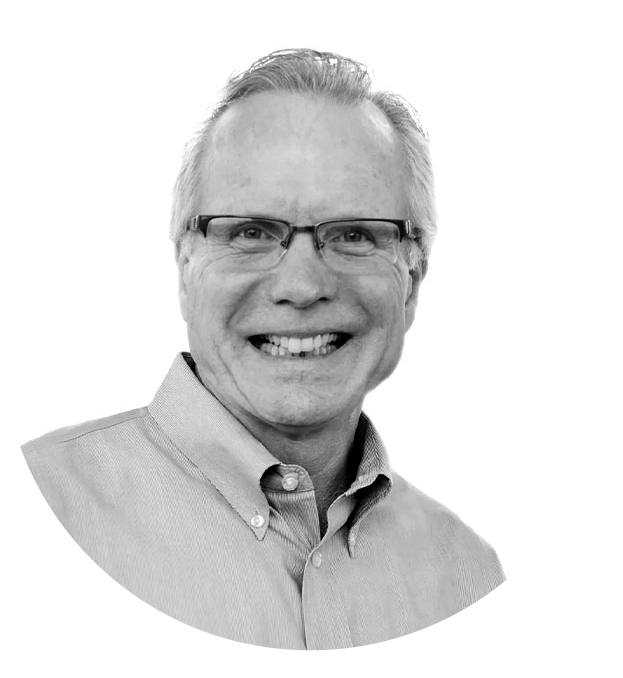 Paul Ellis
Sustainable Finance Consultant
Paul Ellis Consulting
Paul is a nationally recognized expert on sustainable investing, and the host of the popular Sustainable Finance Podcast, a weekly program featuring conversations with thought leaders in the field. His guests include cleantech entrepreneurs and VC investors; CEOs leading the low-carbon economy transition; creators of the ESG indices and analytics platforms everyone is using; and NGO executives bridging the public/private partnership funding chasm through digital banking and blockchain-based technologies.
In addition to his podcast series, Paul works with both individual advisors and large investment firms to integrate ESG investing into their portfolio and sales strategies to capitalize on the growing business opportunities in the transition to a low-carbon economy. Paul was a certified financial planner and franchise advisor with Ameriprise for 23 years, and frequently participates in conferences, seminars, and webinars nationwide (now virtually!).
Read More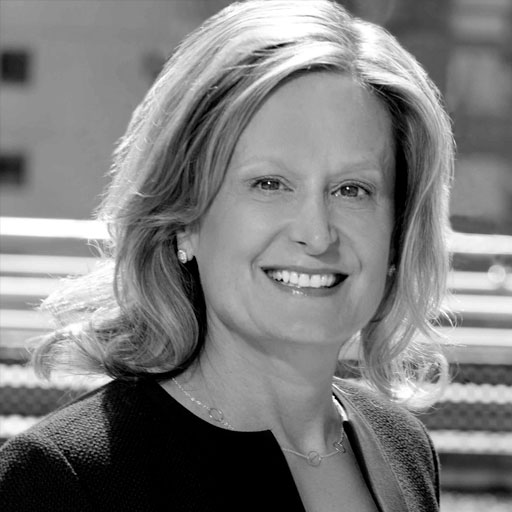 Megan Fielding
Senior Director, Responsible Investing
Nuveen
Megan Fielding is a Senior Director and member of the responsible investing (RI) team at Nuveen, the investment management arm of TIAA.
Nuveen's responsible investing team oversees the holistic RI vision and unified framework across Nuveen and TIAA, partnering with internal stakeholders on implementation in day-to-day business activities. This framework establishes the firm's overall RI philosophy and guidelines to incorporate RI disciplines into investment decisions and product development.
Megan leads messaging, education, and compliance activities focused on RI, ESG and investment themes including Climate, Impact and DEI. Additionally, she collaborates with Global Marketing and Communications and TIAA on RI content, thought leadership and events to promote the firm's RI expertise. Megan serves on the Nuveen Inclusion & Diversity Council to build employee engagement on I&D initiatives and separately, co- chairs the California chapter of Achieve, the firm's business resource group focused on the professional and personal development of women.
Prior to Nuveen, Megan was head of investments and business development at MicroPlace, an Ebay subsidiary and fintech impact investing platform that facilitated the allocation of investment capital to address global challenges, such as extreme poverty. Earlier, Megan held positions in marketing/sales, product and investment consulting in San Francisco and New York City.
Megan received her M.A. in International Studies from the University of San Francisco, graduated cum laude with her B.A. in Economics from Wheaton College (MA), and is a Certified Investment Management Analyst®. She currently serves as Ambassador for FINCA International, amplifying stories of sustainable social enterprises and entrepreneurs across five continents.
Read More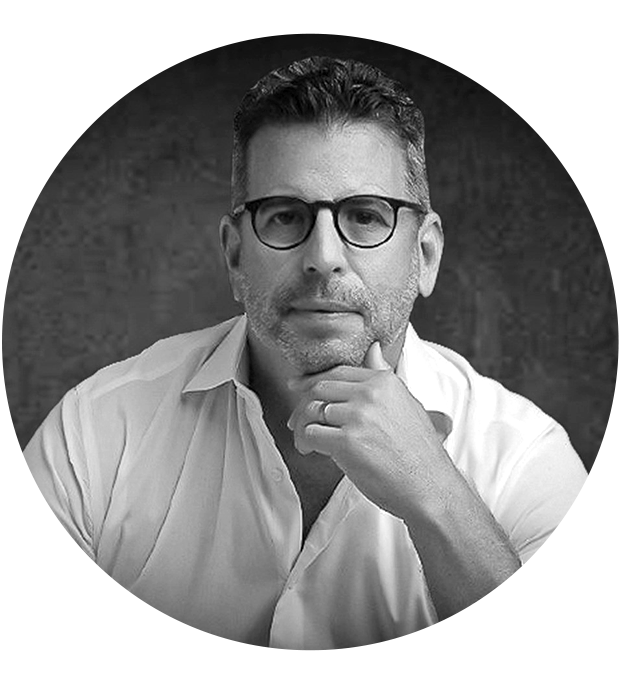 Jeffrey Gitterman
Co-Founding Partner
Gitterman Wealth Management, LLC
Jeff Gitterman is a widely recognized leader in the ESG and sustainable investing field, and the creator of SMART (Sustainability Metrics Applied to Risk Tolerance)® Investing Solutions, a suite of global climate-aware allocation strategies available to financial advisory firms and individual investors.
With over 30 years of experience as a financial advisor, Jeff began realigning Gitterman Wealth Management, LLC towards sustainable investing in 2015. In 2020, the firm launched the Gitterman Asset Management brand to house its rapidly expanding ESG strategies, thought leadership, and practice management offerings for the financial advisor and institutional markets. Over the past several years, the firm has hosted many ESG and climate-focused events for financial advisors, including conferences at the United Nations Headquarters, the ESG Playbook series of webinars in partnership with RIA Channel, and most recently, The Great Repricing: Financial Advice in the Age of Climate Change.
Jeff is also the co-host of The IMPACT TV show, which airs on fintech.tv and Bloomberg TV. Noted as an "ESG expert" by Barron's, Forbes, The Wall Street Journal, Morningstar Magazine, Financial Advisor Magazine, Money Magazine, and CNN, among many others. He also speaks frequently about ESG, Sustainable, and Impact Investing at conferences throughout the U.S., including Morningstar, Fidelity, Barron's, Bloomberg, and many others. In 2018, he was named RIA "Thought Leader of the Year" by WealthManagement.com.
Jeff deeply believes that the migration of investor capital towards ESG, Sustainable, and Impact investing is one of, if not the most effective way to help realize the United Nations-supported Sustainable Development Goals (SDGs), and he is committed to helping both investors and other financial professionals navigate this rapidly growing landscape. He is also the author of Beyond Success: Redefining the Meaning of Prosperity, and an Associate Producer of the feature documentary film, Planetary.
Read More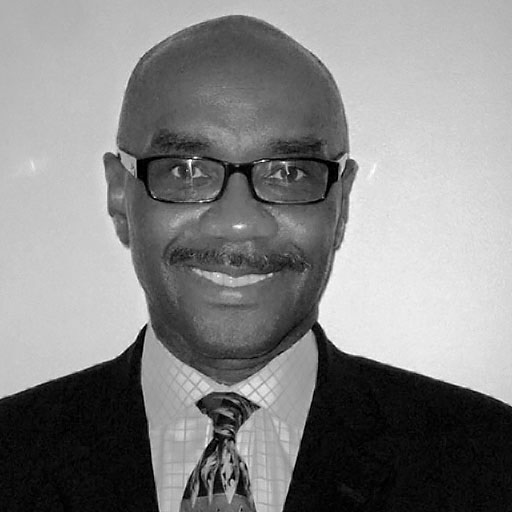 Michael Rhim
Principal
PRM Consulting Group
Michael Rhim is a Principal with PRM and heads the defined contribution practice for the firm. He joined PRM in 2008 after serving for over 20 years as a Regional Vice President for TIAA, one of the largest retirement financial services firms in the country. He has over 35 years of experience in the investment and retirement community.
Mr. Rhim received his Bachelor of Business Administration from Howard University. He completed his CEBS designation which is sponsored by the Wharton School in Pennsylvania. He has held several FINRA licenses for financial securities, as well as insurance licenses from 14 states and the District of Columbia.
Read More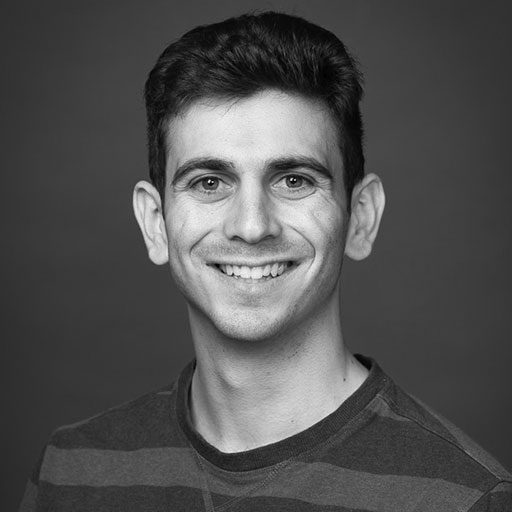 Gabe Rissman
Gabe is the Co-Founder and President of YourStake, which provides explainable ESG analysis and reporting tools to financial advisors. Gabe is WealthManagement.com 2022 Ten to Watch, is a board member of the Intentional Endowments Network, is a member of the Adasina Social Justice Index Committee, and was named 30 under 30 in Socially Responsible Investing.
Prior to founding YourStake, Gabe co-founded Real Impact Tracker, which published an open-sourced methodology for scoring the ESG impact of asset managers. He has also published academic papers on ESG investing, and held positions at Rockefeller & Co and the Connecticut Green Bank.
Gabe holds a B.S. computational astrophysics from Yale, where he also led Yale's fossil fuel divestment movement and student-managed Socially Responsible Investing fund, which under his leadership became the first ever student investment fund to file a shareholder resolution.
Read More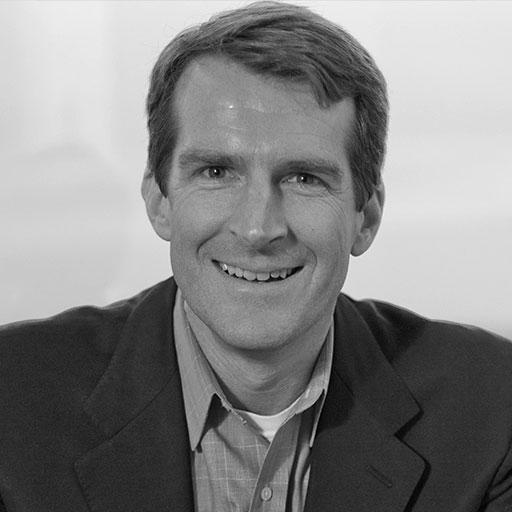 Rick Smyers
Managing Director
Fidelity ESG Pro
Rick is a Managing Director in Fidelity Labs, Fidelity's internal fintech business incubator. Since 2018, he has led the team behind ESG Pro, the sustainable investing software platform for independent advisors. Built with extensive input from financial advisors, ESG Pro is designed to make it easy for advisors to build and grow a sustainable investing practice.
In his prior role in the Fidelity Center for Applied Technology, Rick was responsible for programs to drive innovation at scale at Fidelity. He joined Fidelity in 2004 in the Fidelity Consulting Group, where he was responsible for leading projects focused on growth strategies, new product development, and process design.
Read More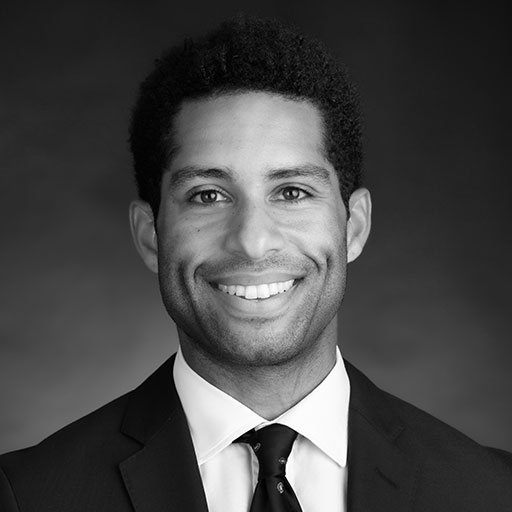 Lazaro Tiant
Sustainability Investment Director
Schroders
Lazaro Tiant is an Investment Director, with a focus on sustainability. His responsibilities include strategy, product management and ESG integration for the North American market. Lazaro joined Schroders in 2021 and is based in New York.
Prior to joining Schroders, Lazaro was an Associate Director at Sustainalytics from 2018-2021, where he was responsible for advising asset managers, pensions, endowments and hedge funds on research-driven ESG integration and sustainable investing efforts, including sector and company materiality analysis, impact measurement, ESG engagement, and climate transition-risk assessments across Equity, Fixed Income, and Thematic strategies.
Lazaro was also an Analyst at MSCI from 2014-2017 within the RiskMetrics and Barra Analytics businesses. He holds a BA in Economics from Villanova University.
Read More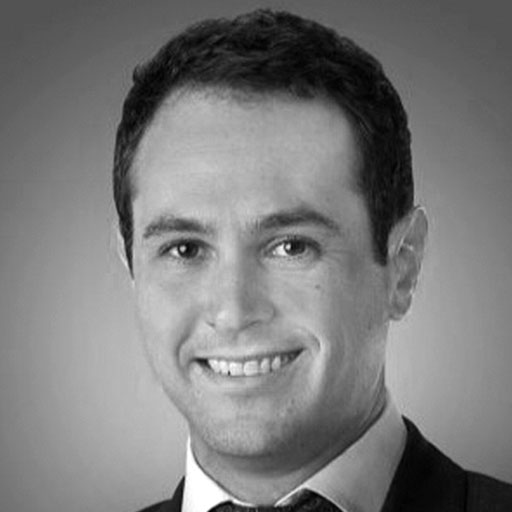 Brett Wayman
Senior Director, Sustainable Investing
Envestnet
Brett Wayman serves as Senior Director, Sustainable Investing and leads Envestnet's ESG and impact investing businesses, including strategic initiatives and the development and launch of new sustainable investing technology solutions, investment products, and practice management guidance.
Brett works closely with Envestnet's enterprise clients on making these solutions and products available for their advisors and empower those advisors to understand trends in impact and ESG investing, feel more comfortable having the "values" conversation with their investor clients, and navigate the impact tools and investment strategies available through the Envestnet platform.
Prior to joining Envestnet, Brett spent 10 years in leadership roles with family offices in New York, Princeton, and Atlanta, where he worked with ultra-high-net-worth families on shifting multi-generation assets towards more "impactful" portfolio allocations. Brett has a degree in economics from Emory University and holds the Chartered SRI Counselor® designation. He serves on the board of directors of Urban Peak and Amigos de las Americas and on the board of advisors of Sovereignty First.
Read More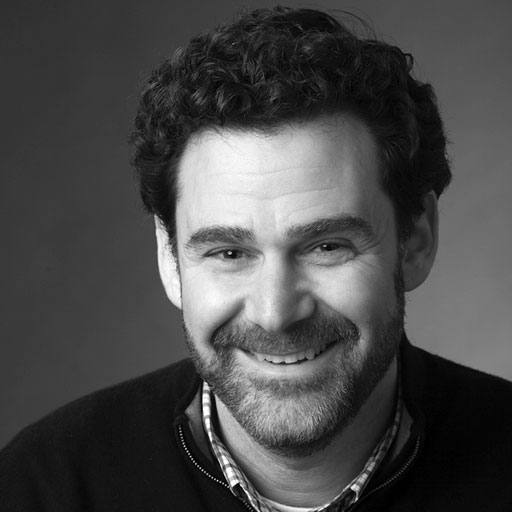 Evan Zall
With more than 25 years in strategic marketing and 15 years in sustainable finance communications, Evan believes that delivering the right messages can resolve a great number of complex challenges in the world. In addition to his role with ESG Forward, he owns Longview Strategies, a strategic marketing and communications firm that applies an impact-oriented marketing mindset to the intersection of sustainability, finance, and business.
Evan is a member of the Boston Entrepreneur's Organization (EO) Impact Committee, an advisory board member of New Entry Sustainable Farming Project, and a contributing author to the upcoming compendium on sustainable investing, "Aligning Hearts, Minds and Wallets: A Collective Experience (Reshaping Capitalism for the Greater Global Good)."
Read More
---
Presented By:
Session 3:
Wednesday, Nov 16, 2022 • 12:00pm – 2:30pm ETClimate & Capital – 2.5 CE Credits
Wednesday, Nov 16, 2022 • 12:00pm – 2:30pm ET
2.5 CFP / IWI / CFA CE credits
---
---
Provided By



For questions or technical support, submit an email to ce@riadatabase.com or call 704.540.2657.