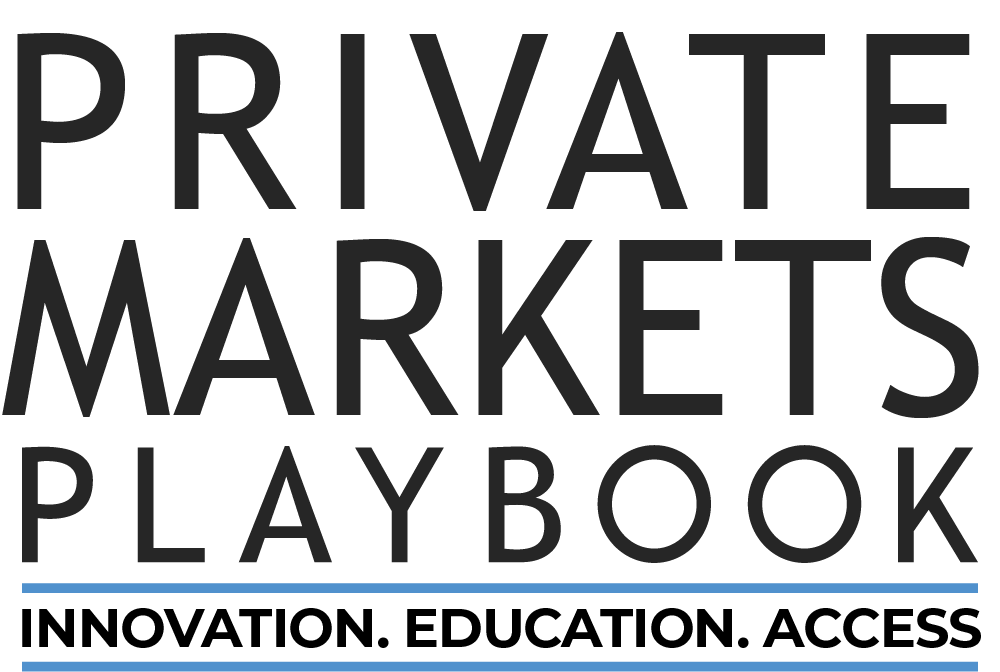 Upcoming Sessions – 2022
The Advisor's Guide
Fuel Your Growth
Sophisticated advisors add alpha to client portfolios with private investments.
The Private Markets Playbook is an advisor's source for innovative ideas, manager access, strategy education and best practices for due diligence, portfolio integration and client on-boarding.
Methodology
Live access to experts in the field.
Portfolio managers, investment officers, directors of research, analysts, traders and educators will guide intermediaries through all areas of private markets. Engaging and live presentations will be interactive, educational and purposeful.
Courses
8 Core Investing Topics
40+ Experts
18+ CE Credits
Enroll
Reserve your spot for the live sessions.
Each course is complimentary for financial advisors and will be available On Demand through 2021. Pre-course materials will be available within the Private Markets Playbook once you enroll.
Produced By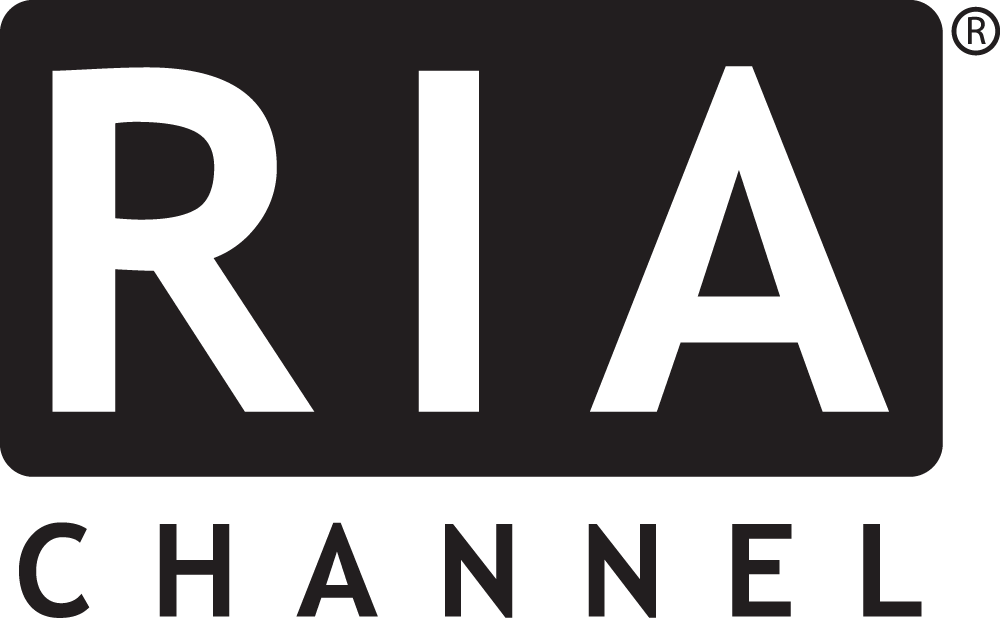 RIA Channel® provides investment manager research, thought leadership, market commentary and investment news to the financial advisor community. RIA Channel produces over 100 investment webcasts annually, and reaches an audience of over 300,000 financial advisors.
To find out more, visit RIAChannel.com.

RIA Database® provides financial software and comprehensive profiles on RIAs, Bank/Trust Institutions, Registered Reps, Broker/Dealers and Family Offices. RIA Database services more than 400 financial institutions world-wide.
To find out more, visit RIADatabase.com